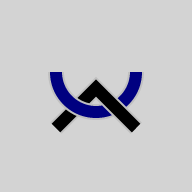 Musa Composer
This page doesn't work yet.

How to use this page
The Musa Composer is a fancy Editor, halfway to being a word processor. It can also be used to make memes: text on top of color or images.
The text and background (color or image) will show in the white box on top. The left half of the menu below controls how you enter the text: using the onscreen keyboard, using your system keyboard in overlay mode, using your system keyboard in transliteration mode, or by transcribing from the Roman alphabet.
The right half controls the appearance of the text and background image. You control both the background color and foreground (ink) color of part of the text, separately from the background color of the whole image. You control the style, size, and alignment of the text. And you control the font.
---