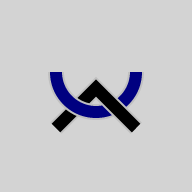 Musa Lesson 4: Glides
In this lesson, we'll cover the remaining letters.


















l
-l
r
-h
y
w
h
-
Only four letters need explanation:
The -l sound is the dark L after a vowel, for example in words like call cell kill cull coal cool. If you say it out loud, you'll realize it's not the same sound as the l before a vowel, as in lack let lick luck look Luke. The -h letter above plays the role of r after vowels in Island English, as you saw in the previous lesson. In Mainland English, it's used to spell the longer version of the auburn and almond vowels when they end a word, as in paw or bra. But before a vowel, all dialects use the normal r



above. The last two letters above is the Break, which is used to separate syllables unexpectedly, and the Catch, which is heard in utterances like uh-oh!. But the Catch replaces t in many British dialects, too.
Laterals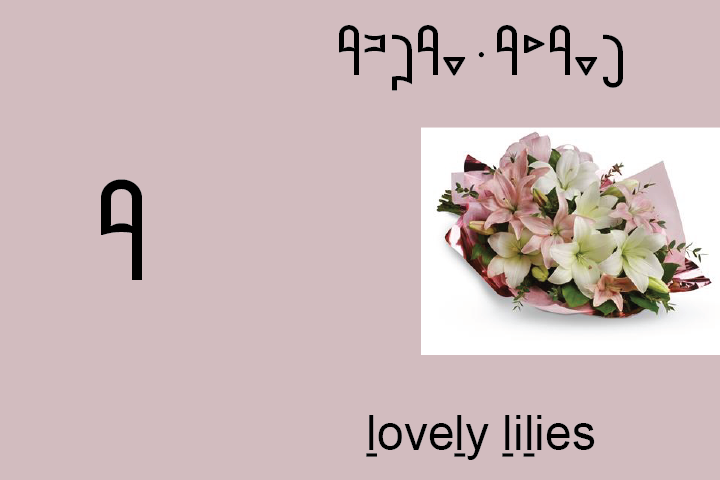 Semivowels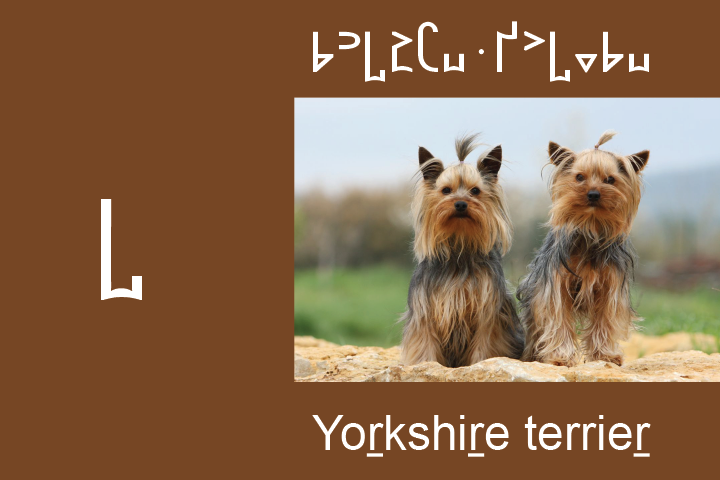 Glottals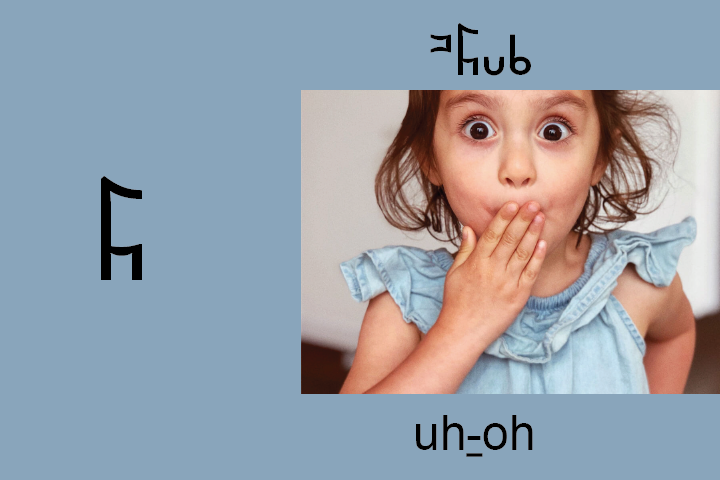 Exercises
Now that you know all the letters, I'm going to give you a sneaky quiz. In each line of the poem below, I've intentionally misspelled one word. Your mission is to mark all four of the errors with a following blot!
      
       
        
         
---